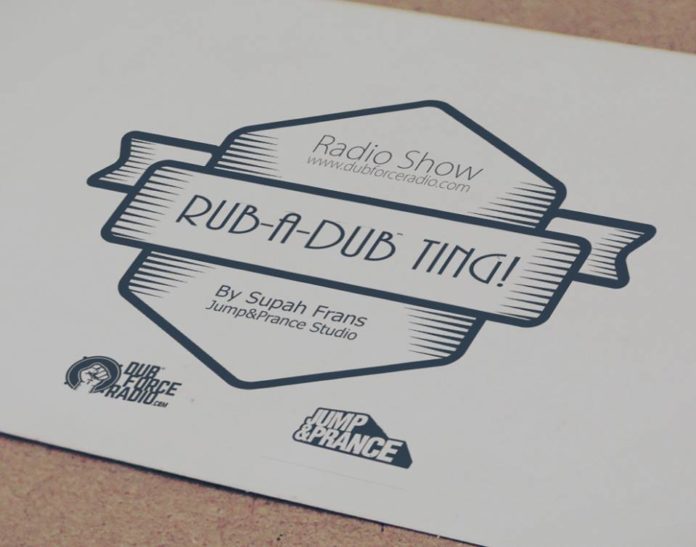 Bienvenidos al programa nº6 de Rub-a-dub Ting con Supah frans desde el Jump & Prance Studio. Un radioshow que puedes escuchar en directo cada dos lunes de 20h a 21h (UK Time) en Dub Force Radio, the station for soundsystem culture.
En este sexto show podrás conocer más sobre el Deejay de los 70, Scotty. También una selección del Goodfather Sugar Minott con canciones como «Slice of the cake», «Level vibes» o «Buy out the bar».
También podremos escuchar el nuevo lanzamiento de Javier Ochoa, Time of change extendeted version, la nueva canción de Blackout JA «Ital herbalist», un nuevo remix de Mungos Hifi de la canción «Call the Police» de John Wayne…
Terminamos con dos canciones del productor Ackboo y como último corte el himnos de Dubforce Radio, «Turn up di amplifier», de Macky Banton.
Todo esto y mucho más aquí en Rub-a-dub Ting Radio show!
Escucha el resto de programas en:
https://www.mixcloud.com/rubadubting/